Missouri's Favorite Co-Op
Dedicated to serving the communities of Palmyra, New London, Ewing, Philadelphia and surrounding areas in northeastern Missouri for over 40 years!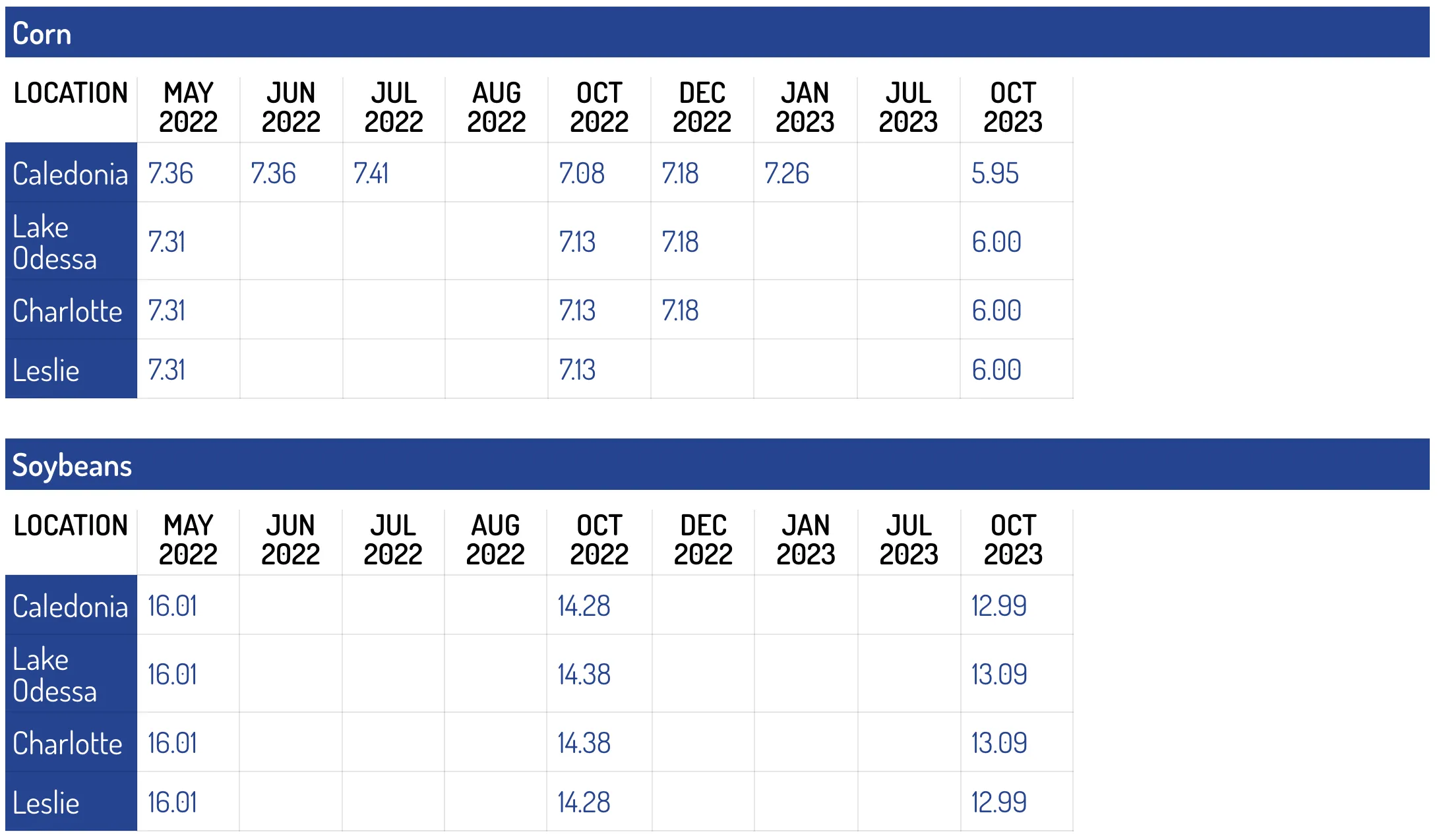 About Farmer's Cooperative Services
We are your one-stop source for feed, fertilizer, and farm supplies in Palmyra, Ewing, New London, and surrounding counties in Missouri. In addition, we offer a wide variety of services ranging from custom animal feed formulations to propane delivery. We also provide four Cardtrol pump locations, making fuel pickup a breeze. 
Our customers are our number one priority, and we strive to provide quality services while supporting community growth in the areas that we serve.
Our goal is to supply quality products and services to our customers. In doing so, we aim to make our customers' lives easier, and provide the products they need more affordably. We offer reasonably priced name brand items, including Purina®, Carhartt®, and Gallagher®.
We are committed to the well-being and growth of the communities we serve. 
Ewing
115 Gilead St, Ewing, MO
63440

P.O. Box 306

Phone: 573-209-3221

Mon-Fri: 8AM-5PM
Sat: 8AM- 12PM
Sun: Closed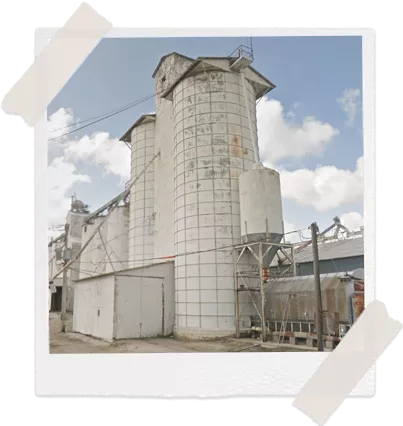 Palmyra
1313 South Main St, Palmyra, MO 63461

P.O. Box 312

Phone: 573-769-2151

Mon-Fri: 8AM-5PM
Sat: 8AM- 12PM
Sun: Closed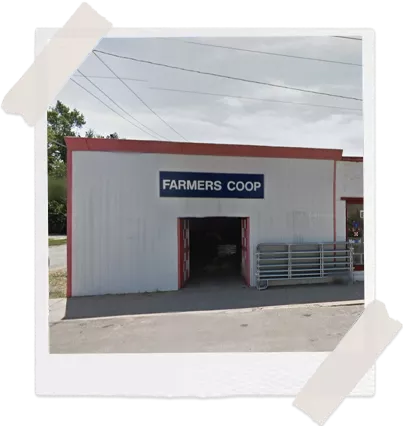 New London
116 E 4th Street, New London, MO 63459

P.O. Box 537

Phone: 573-985-5661

Mon-Fri: 8AM-5PM
Sat: 8AM- 12PM
Sun: Closed
Looking to Join the Herd?
If you'd like to apply for  a charge account, click the link below for application forms and more info.
(This will be connected after the website launches.)