We can special order any feed that we do not regularly stock. Just Ask!
We carry a large range of cattle products, from feed to mineral. Let our staff help you decide what is best for the needs of your livestock. Lines we stock include Purina® Accuration® , Wind & Rain® , and Honor® Show.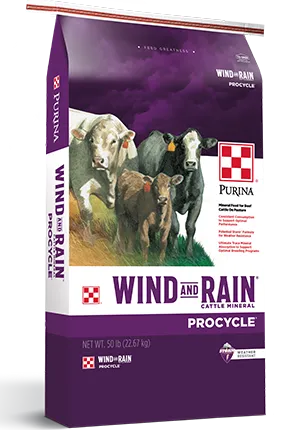 We treat our horses like family– let us help you treat yours just as well! Our range of equine products features choice feeds like Purina® Omolene® , Ultium® , and the entire Purina® Equine series.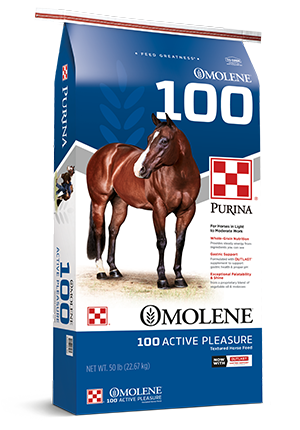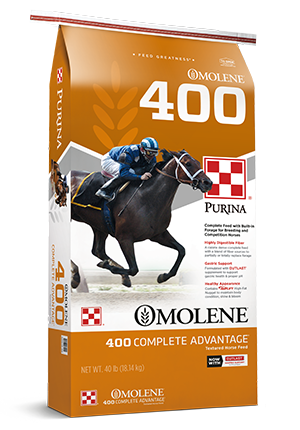 We want your hens to be in egg-cellent condition! Treat them to high quality feeds such as Purina® Layena® & Flock Raiser® . For the chicks, we stock lines such as Purina® Home Grown®, Honor Show® & Organic Starter-Grower® .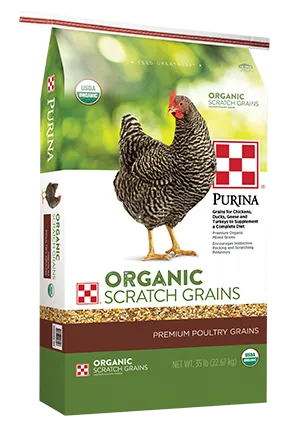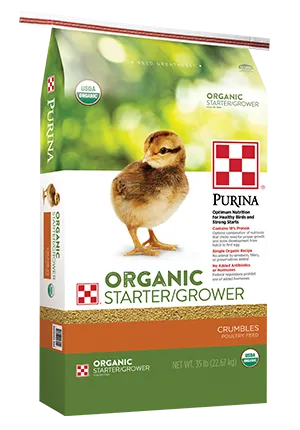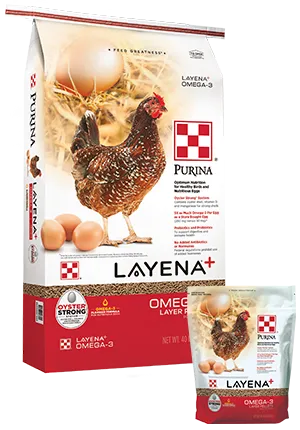 Whether you're going for fluffy sheep or agile goats, we have a solution! Try out Purina® Premium Goat, or Purina® Lamb Starter & Lamb Grower. We also carry Honor Show® for both Lamb and Goat.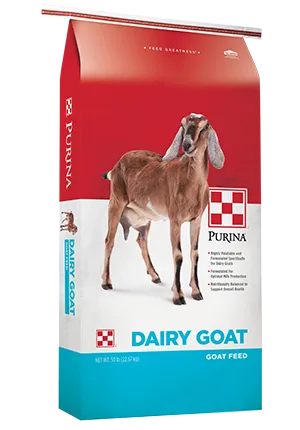 We know you love your pets– but make sure they know it too with top-tier brands like Red Flannel®, Diamond®, and Country Value®. We carry the entire line Red Flannel® and Diamond® dog and cat food.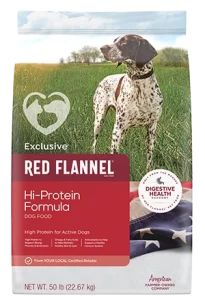 With our large selection of feed, you can be sure to find the perfect food for your pigs. We carry only the best, including Purina® Nature's Match® , LucraFit® , Honor Show® and UltraCare®.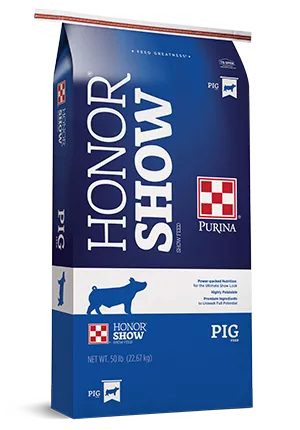 From furry friends to cute pets, we want you to have the healthiest, happiest rabbits around. Feed them only the best with our choice feeds such as Purina® Show, Professional, Complete, and Fibre3® .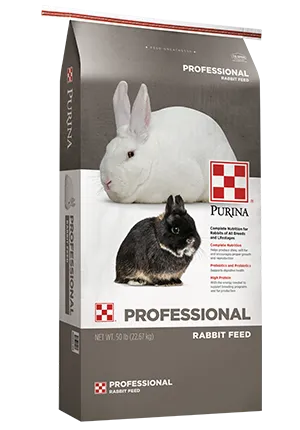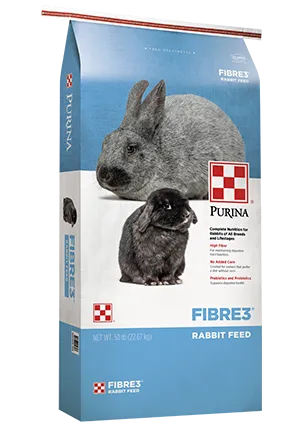 Whether growing grass, hay, or vegetables, you can be sure we have what you're looking for. With our top brands, Missouri Southern and AgVenture® , we carry only the best for your growing needs.
Click here to visit AgVenture's® Website.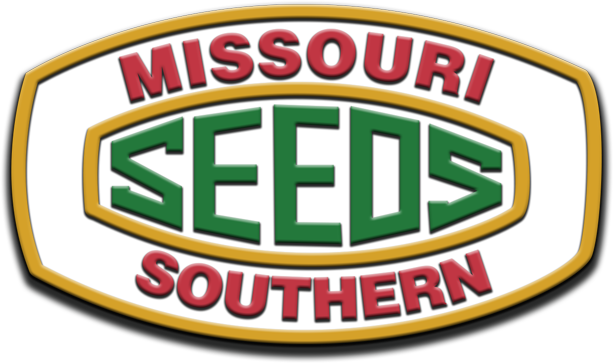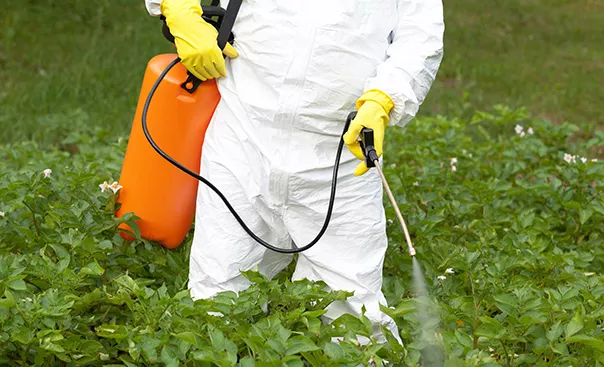 Keep your garden, field, or yard weed and pest free with the aid of our best chemicals. Stop by or give us a call to learn about the best solutions for your needs!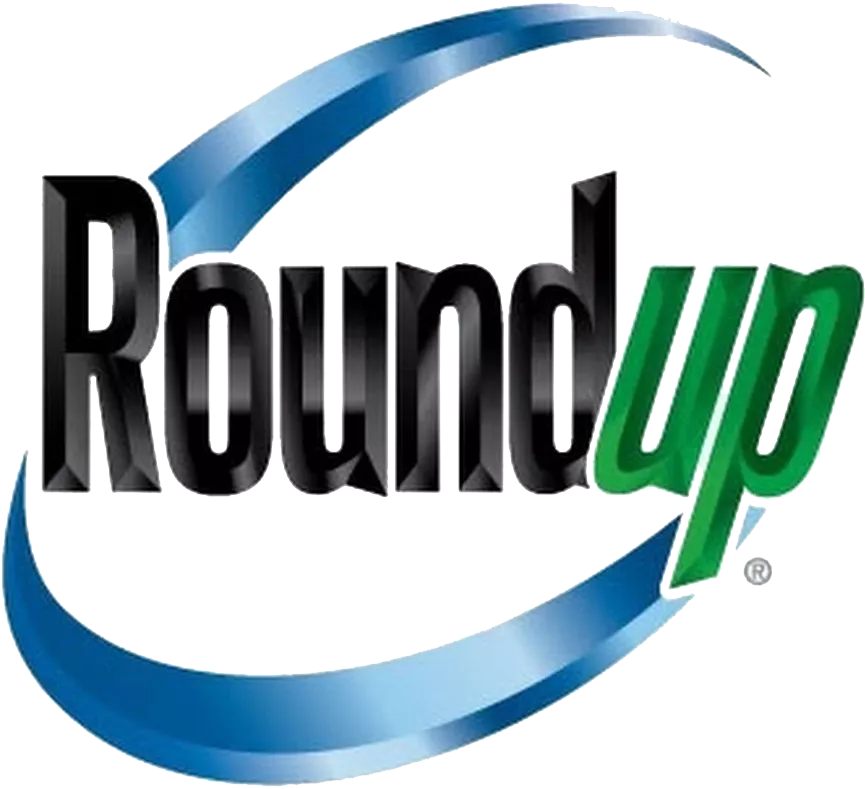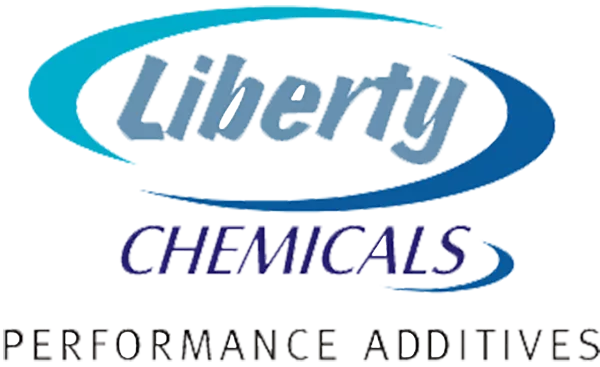 We want you to have the highest quality fences for your animal needs. We proudly stock Oklahoma Steel and Wire products to ensure you have safe, sturdy, and good looking fences.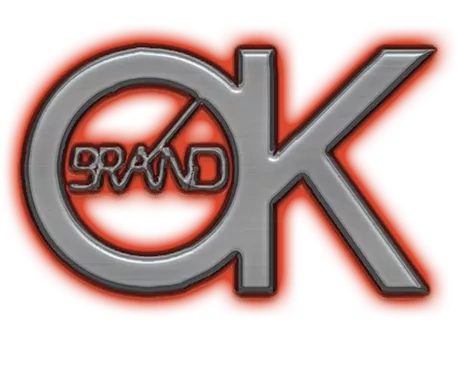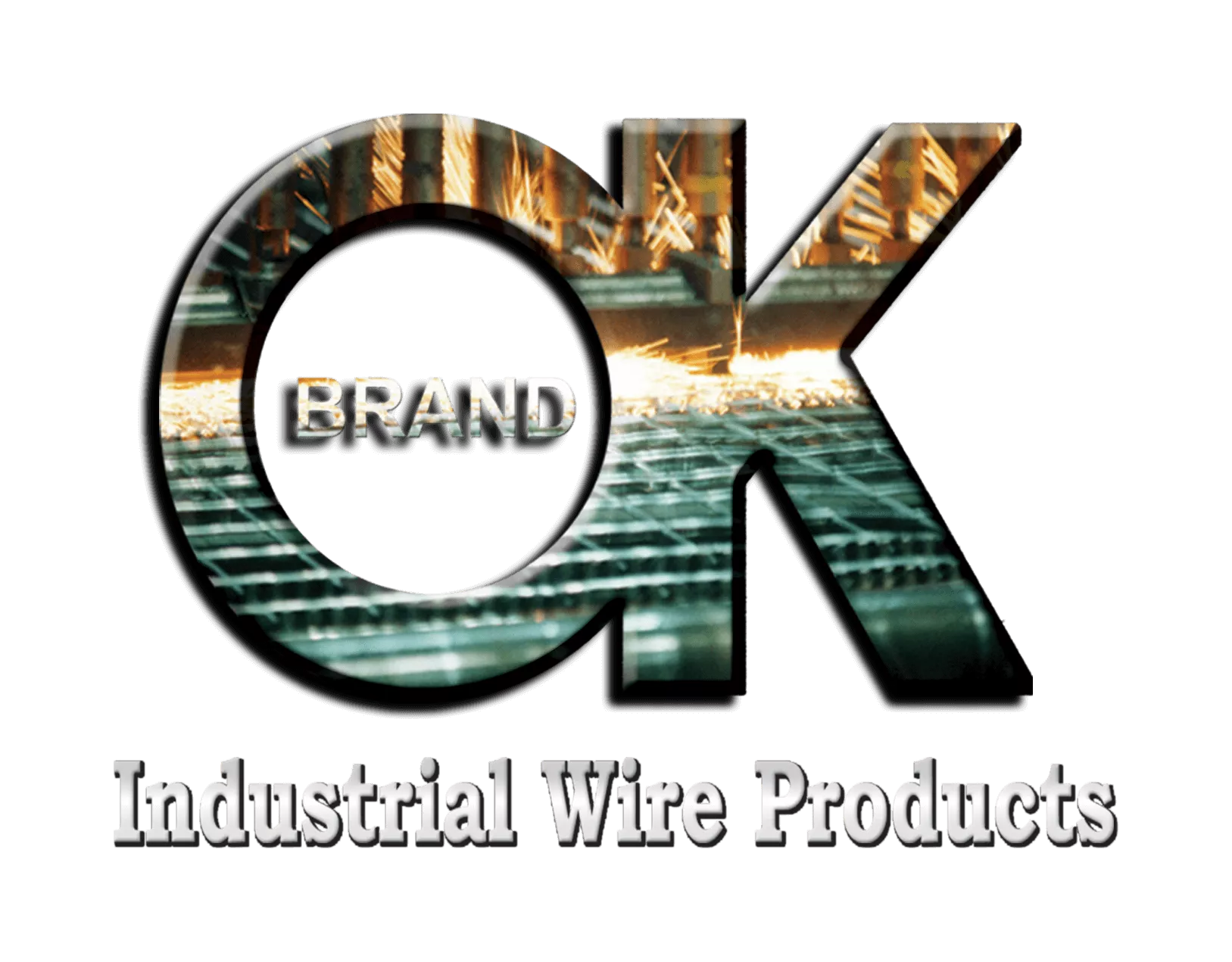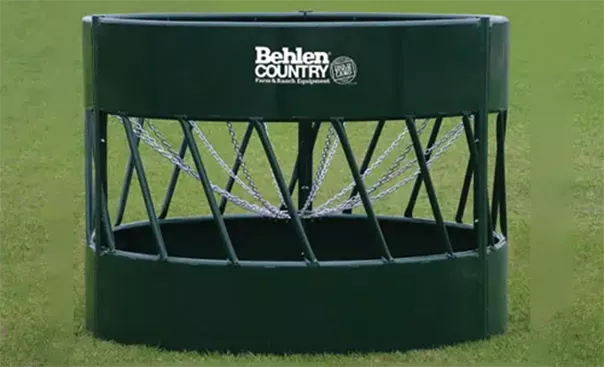 Only settle for the best with Tarter® & Behlen Country® Farm and Ranch Equipment! With our wide variety you will be sure to find the perfect piece of equipment for your livestock.   
We have name brand clothing at all three of our locations! We also carry insulated and non-insulated boots. If we do not have your size or type we will always special order them for you!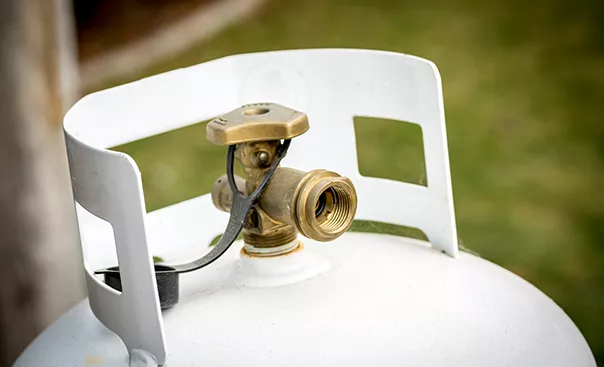 Need some propane? We have propane for BBQ grills, home heating, and grain drying. Looking for a 'keep full program' for the winter months? We offer summer fills, prepay pricing and level pay plans.